Time Is Money When It Comes to Your Home
If you bought your home a number of years ago, chances are you have a lot of opportunities 
between your home equity and today's low mortgage rates.
Tips for Today's Sellers
Even in today's ultimate sellers' market, it's key to have an expert guide when you sell 
your house.

Cash In on Today's Housing Demand by Selling Your Second Home
This is a great time to cash in on an unprecedented demand for houses. Let's connect if you're ready to liquidate your portfolio while buyers are actively in the market
Sellers Are Ready to Enter the Housing Market
May 19, 2021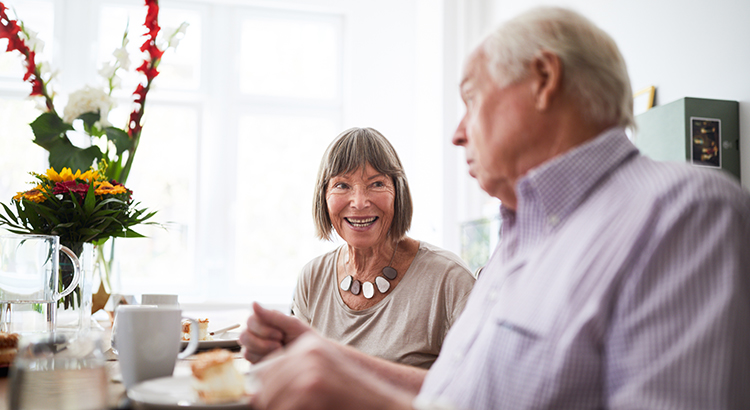 One of the biggest questions in real estate today is, "When will sellers return to the housing market?" An ongoing shortage of home supply has created a hyper-competitive environment for hopeful buyers, leading to the ultimate sellers' market. However, as the economy continues to improve and more people get vaccinated, more sellers may finally be in sight.
The Home Purchase Sentiment Index (HPSI) by Fannie Mae recently noted the percentage of consumer respondents who say it's a good time to sell a home increased from 61% to 67%. Doug Duncan, Senior Vice President and Chief Economist at Fannie Mae, indicates:
"Consumer positivity regarding home-selling conditions nearly matched its all-time high." (See graph below):
Fannie Mae isn't the only expert group noticing a rise in the percentage of people thinking about selling. George Ratiu, Senior Economist at realtor.com, shares:
"The results of a realtor.com survey . . . showed that one-in-ten homeowners plans to sell this year, with 63 percent of those, looking to list in the next 6 months. Just as encouragingly, close to two-thirds of sellers plan to sell their homes at prices under $350,000, which would offer a tremendous boost to affordable housing for first-time buyers."
Bottom Line
If you're considering selling your house, don't wait for more competition to pop up in your neighborhood. Let's connect today to explore the benefits of selling your house now before more homes come to the market.
I'm a CRS - Your Trusted Advisor To Help You Sell Your Home (video)
Ready To Sell Your Home, What's Next? (video)
Accurate pricing is key to get as many people as possible to tour and make offers on your home, especially when you first list your home. There's a current pool of buyers waiting for new listings to hit the market, which is why accurate pricing and staging your home properly is crucial.
Once we've determined the price, I can give you advice about the little things that you can do to stage your home to get you the highest possible price! You'd be surprised by the simple measures you can take to dress up your home to attract more qualified buyers.
I have a marketing plan that is designed to get maximum exposure to the buyers that are currently looking, and all agents that have buyers. Through pricing, staging, agent accessibility, and visibility, both on and offline, I can successfully sell your home to help you achieve your goals.
It's difficult to know when is the best time to sell, or how to get the most money for your house, but you don't need to go through the process alone.
You may be wondering if prices are projected to rise or fall... or how much competition you may be facing in the market. I put together a free eGuide for you that will answer many of your questions and likely bring up a few things you haven't even thought about yet. Just click the button below to read it now!
Curious about what's happening in your neighborhood? You can create a custom market report to see what's active, under contract, and sold in your neighborhood!
Considering selling or refinancing your home? Get an INSTANT property valuation now!
Contact us today to find out how we can be of assistance to you!